Who is Dan Martell? Should you join his SaaS Academy?
There are many online programs that claim to help you increase your revenue, but most are overhyped.
So you may doubt if Dan Martell's SaaS Academy is a scam or a valuable resource that can teach you how to succeed in the SaaS industry.
To help you make a more informed judgment, I've done thorough research about Dan Martell's SaaS Academy.
At the end of this article, I'll also tell you a better alternative that can help you build a six figure online business from scratch at zero risk.
As a disclaimer, I'm NOT an affiliate of Dan Martell, so you can be sure that my words are genuine and unbiased.
Who is Dan Martell?
Dan Martell is an entrepreneur from Canada. He started a business when he was 17 years old.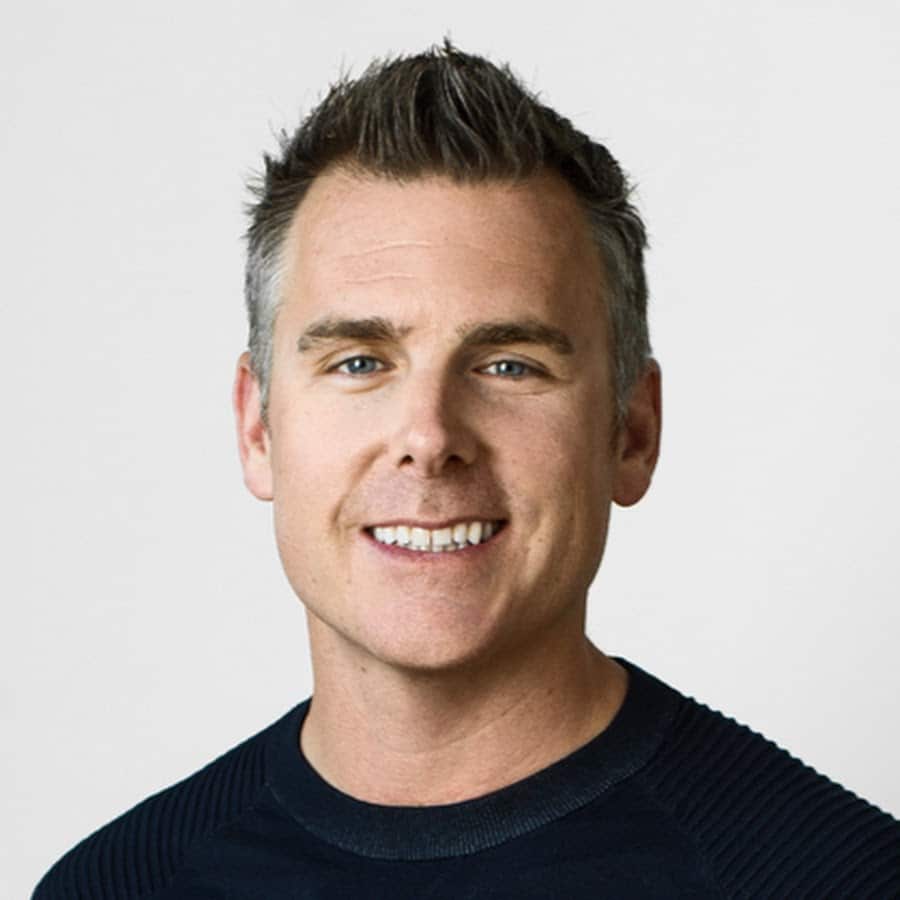 He had the first success when he was 24 years old. By then, he started a Saas Company called Spheric Technologies.
He then started SaaS Academy because there were no training programs for SaaS company owners. He said he didn't want people to struggle like him but get the things right in the first place.
Dan Martell earned his first million at the age of 27, so it's safe to say that he knows the formula to succeed in the SaaS industry.
Recommendation: Here's The Best Alternative
What is SaaS Academy?
SaaS Academy is an online program created by Dan Martell. The program aims to help you scale your SaaS company.
To join SaaS Academy, you have to book a call with Dan Martell's team. You will then know how much to pay for the course. Dan Martell does not accept everyone into the SaaS Academy. You have to have at least $10K monthly recurring revenue in order to join.
Who is SaaS Academy for?
SaaS Academy is not for everyone. It's an advanced course. Ask yourself if you meet the following criteria before you join:
You have a product

You have customers

You have the technical skills required for SaaS company

You are 100% committed

You are coachable
So if you don't meet the criteria above, SaaS Academy might not be suitable for you.
Is Dan Martell a Scam?
I wouldn't say Dan Martell is a scam. Given his achievement in the SaaS Academy, you can surely learn a lot about doing SaaS business from him.
However, if you just want to start a SaaS company from scratch, it's better to have a second thought.
Joining Dan Martell's SaaS Academy does not guarantee your success. And the program is not for newbies. It's for people who have an existing SaaS company and have reasonable monthly revenue.
In fact, starting a SaaS company is very difficult and risky. It requires huge initial capital as you would have to hire developers. The maintenance cost of a SaaS company is huge as well. You have to keep updating your product and remove bugs, not to mention marketing your product.
If you are new to online business, I wouldn't recommend SaaS business.
Instead, there is a much easier and better alternative where everyone can make passive income without a product. You don't need any technical experience or background to succeed in this business model.
I will tell you more in detail in the next section.
Is there an Easier & Better Alternative to Make Passive Income?
If you're new to online business, you might wonder if there's a business model that doesn't need initial capital and can do it as a side-hustle.

Of all the business models I've tried, affiliate marketing is the easiest and most rewarding so far.

In affiliate marketing, you can run your business almost with zero cost. Most importantly, you don't need to invest in creating and developing any products.

Also, it is less time consuming since you don't have to manage inventory or handle customer service.

You can enjoy a steady stream of passive income while going on vacation or working a full-time job.

Since the world is full of uncertainty, I'd always choose a business model that has the lowest risk.
But How Much Can You Earn in Affiliate Marketing?
A 21-year old student from my #1 recommended training platform of affiliate marketing was able to earn $7,395 in just 1 week, which means he made more than $1k a day…all while using free traffic methods.
Wealthy Affiliate has existed for more than 10 years and there are many success stories over the years.
To give you more examples, here are some of the other inspiring success stories of Wealthy Affiliate members.

Where to Join Wealthy Affiliate?
Wealthy Affiliate has a very simple pricing scheme. It has free and premium membership.
If you want to feel about Wealthy Affiliate, you can sign up for the starter membership here (no credit card required). You can select to be a free member with no time limit.

And as a starter member, you can get instant access to the community, live chat, over 500 training modules, 2 classrooms, networking, commenting, 1 free website, access to the keyword tool.

You can enjoy all these values without paying a penny.

So I strongly recommend you to register a free account and see it yourself.