Welcome to High Income Source – Your Trusted Partner in Online Entrepreneurship!
Our Mission
High Income Source is dedicated to helping individuals like you make money online and achieve financial freedom. Our mission is to empower people worldwide by providing them with the knowledge, tools, and resources they need to make informed decisions and succeed in the digital marketplace.
Who We Are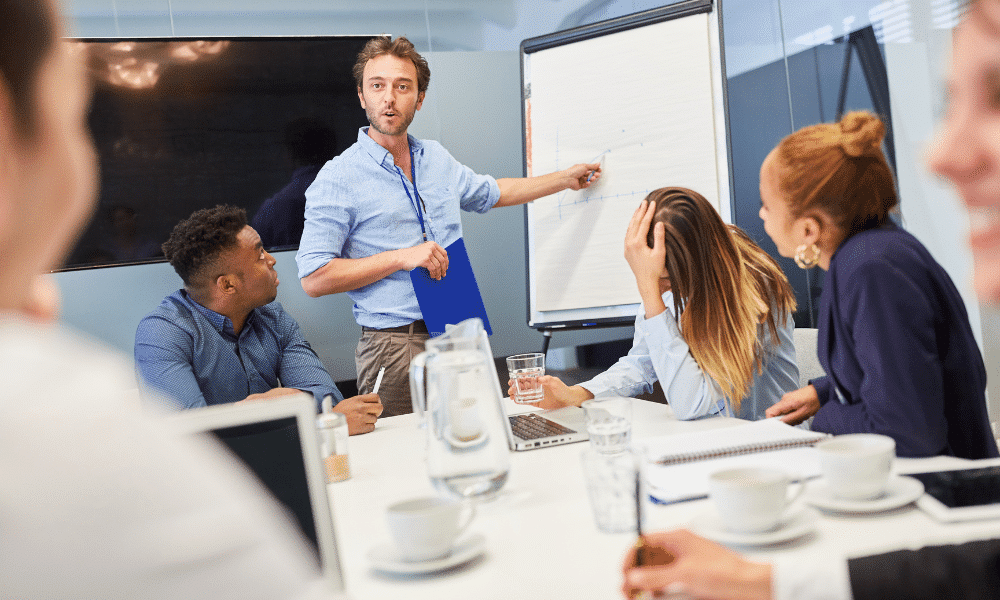 Founded by Jeff Smith, a passionate online entrepreneur with years of experience, High Income Source offers online business coaching services to guide aspiring entrepreneurs towards success. Our team of experts and professionals have a wealth of experience in various online business models, including affiliate marketing, e-commerce, freelancing, blogging, and investing.
What We Offer
At High Income Source, we focus on offering:
Online Business Coaching: Our tailored coaching programs assist influencers, aspiring entrepreneurs, and coaches in clarifying their visions, attracting ideal clients, and creating powerful marketing strategies.
In-depth Course Reviews: We meticulously review and analyze online courses to help you make an educated decision before investing your time and money.
Online Job Opportunities: We identify genuine remote job opportunities, freelancing gigs, and flexible work options to help you build a sustainable income stream.
Founder
I'm Jeff Smith, the founder of High Income Source. I'm an online entrepreneur and a proud graduate of the University of Pennsylvania, where I earned my degree in Business. My journey into the world of entrepreneurship began back in college, when I dabbled in dropshipping. Although I only experienced limited success at the time, it ignited a passion within me for online business.
After graduating, I worked at a consulting firm and also took on freelance writing projects. It was during this time that I discovered the potential of blogging as a lucrative business. I created a website about dogs, dedicating countless hours to making it a valuable resource for dog lovers everywhere. After a year of hard work, I sold the website for a whopping $100k!
As eCommerce continued to boom, I decided to give Amazon FBA and print on demand a shot. My success in these ventures allowed me to quit my job and become a full-time entrepreneur. Since then, I've earned over $3 million and have had the privilege of traveling the world as a digital nomad.
Now, I'm on a mission to help others achieve their dreams of financial freedom and location independence through my blog, High Income Source. I'm excited to share my knowledge, experience, and the lessons I've learned along the way to help you create your own successful online business. Join me on this incredible journey and let's achieve success together!
You may learn more about why I founded High Income Source on LinkedIn.
Also, follow me on Facebook or Twitter.
Contact Us
We value your feedback and questions! If you have any inquiries or suggestions, please feel free to reach out to us through our contact form on the website, or email us at [email protected]. You can also connect with us on social media platforms, including Facebook, Twitter, and LinkedIn, for the latest updates and tips.
Join the High Income Source community today, and let's embark on the journey to financial freedom together!
Want Regular Updates?
If you want to stay up to date with what we share, be sure to follow us on social media platforms:
Let High Income Source be your guide to achieving success in the online business world. Join us today and turn your dreams into reality!