Is Keith Krance a scam? Should you trust Dominate Web Media?
Keith Krance is an expert in running Facebook ads. He teaches and helps people how to make money by utilising the power of Facebook ads.
However, you may wonder if Keith Krance is legit or not. After all, there are many gurus online teaching Facebook ads, but most are delivering unrealistic promise.
To help you decide if Keith Krance's course or service is suitable for you, I've done thorough research about him and his company Dominate Web Media.
At the end of this article, I'll also tell you a better alternative that can generate 6-figure income without running Facebook ads.
Below is what I will cover in this review of Keith Krance and his programme "Facebook Ads University Elite".
Who is Keith Krance?
Keith Krance is the founder of Dominate Web Media, who specialises in teaching and running Facebook ads.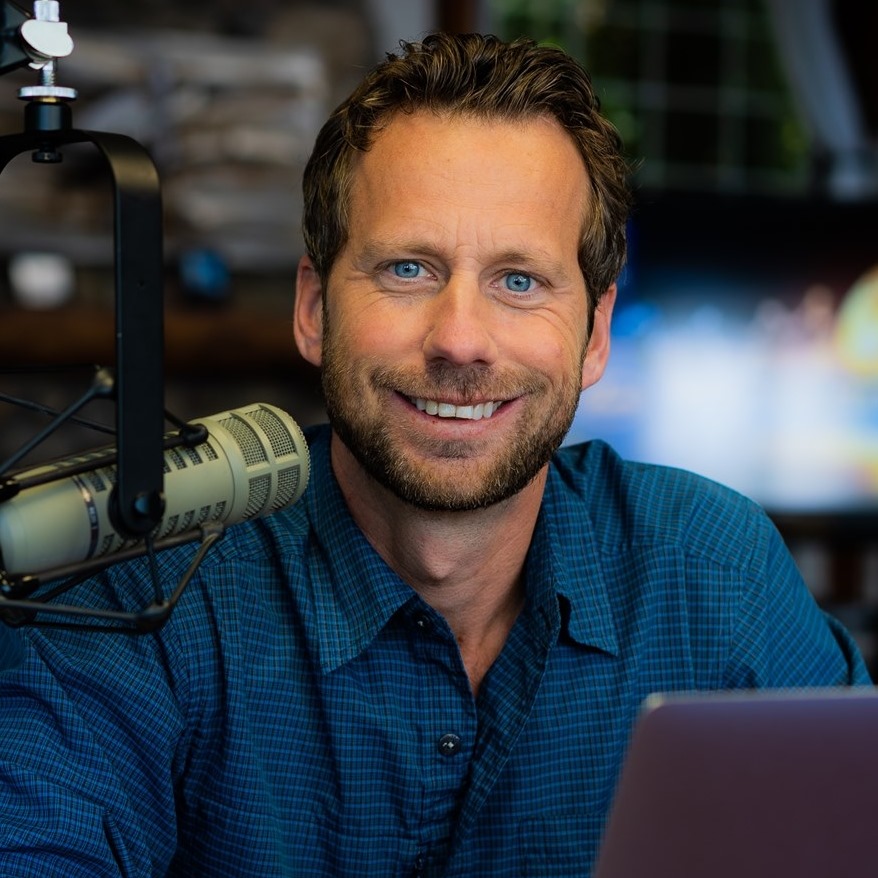 Prior to being a digital marketer, Keith Krance was a pilot for Horizon Air for 6 years. Although his pilot working experience seems to be irrelevant to online marketing, he claims to use his pilot experience of using checklists, operation manuals and systemized procedures in running Facebook ads.
Nowadays, he helps clients to run Facebook ads. He also created online courses to teach people how to run Facebook ads and turn leads into customers. I will talk about his online program "Facebook Ads University Elite" in the later section.
Recommendation: Here's The Best Alternative
What is Dominate Web Media?
Dominate Web Media was founded by Keith Krance. It provides various services including online business education, consulting and marketing agency.
The company aims to help entrepreneurs to scale their businesses by using Facebook ads and other social media marketing platforms.
The company has a team of Facebook ad experts who help clients manage Facebook ads campaigns.
They claim to manage and oversee an average of 2.5 million dollars per month in Facebook ads spend and help clients to generate millions of dollars in revenue.
Facebook Ads University Elite Review
Facebook Ads University Elite is created by Keith Krance. It is a membership program, meaning you have to pay a recurring membership fee in order to get access to the program.
Unlike other similar online programs, you cannot pay a lump sum for lifetime access and updates.
The membership fee of Facebook Ads University Elite is quite expensive. There is a monthly and yearly plan to choose.
For the monthly plan, you have to pay $99 per month, but you will have a 14-day free trial. For the yearly plan, you have to pay $949 every year. I know not many people can afford this.
However, Facebook Ads University Elite does provide quite a lot of value. If you want to learn Facebook ads, it might be a good choice.
When you enrol in the course, you will get access to the Facebook Momentum Courses. You will learn how to run Facebook ads for local business, digital products, and eCommerce stores.
Moreover, there is a live coaching call every week where you can learn the latest Facebook ads strategies. Since Facebook ads algorithm changes a lot, you can keep yourself updated.
As a member of Facebook Ads University Elite, you can join their Private Facebook Group where you can connect with other members and ask questions.
So I would say Facebook Ads University Elite is a comprehensive program for learning Facebook ads.
Is Keith Krance a Scam?
Keith Krance is not a scam. Undeniably, he has expertise in running Facebook ads and you can learn a lot from him.
However, if you are new to online business, I wouldn't recommend his Facebook Ads University Elite. The reason is that running Facebook ads is too complicated and risky.
According to Forbes, Facebook saw an increase in Ad costs of 90% year-on-year.

Worse still, the learning curve of Facebook ads is very steep because Facebook changes its algorithm all the time. You have to invest a lot of time and money in learning and testing Facebook Ads. It's hard to earn a positive net profit.

If you run Facebook ads without any experience, your ad account will be banned for violating their strict policies.

Therefore, that's not a sustainable business model or marketing strategy I'd recommend to you.
If you'd like to build a sustainable business, it's better to learn the techniques of free traffic which will allow your site to bring in traffic and revenue while you are sleeping.
I will tell you more about this in the next section.
Is There an Easier and Better Alternative to Make Passive Income?
If you don't want to waste your time or risk your hard earned money, you might wonder if there is a better business model that doesn't need Facebook ads and can do it as a side-hustle.

Yes, I would suggest you getting started with affiliate marketing. It is far easier and less time consuming as you don't even need to handle customer service.

In affiliate marketing, you can run your business almost with zero cost. Most importantly, you don't need to invest in creating and developing any products.
But How Much Can You Earn in Affiliate Marketing?
A 21-year old student from my #1 recommended training platform of affiliate marketing was able to earn $7,395 in just 1 week, which means he made more than $1k a day…all while using free traffic methods and affiliate marketing.
Wealthy Affiliate has existed for more than 10 years and there are many success stories over the years.
To give you more examples, here are some of the other inspiring success stories of Wealthy Affiliate members.
Where to Join Wealthy Affiliate?
Wealthy Affiliate has a very simple pricing scheme. It has free and premium membership.

If you want to feel about Wealthy Affiliate, you can sign up for the starter membership here (no credit card required). You can select to be a free member with no time limit.

And as a starter member, you can get instant access to the community, live chat, over 500 training modules, 2 classrooms, networking, commenting, 1 free website, access to the keyword tool.

You can enjoy all these values without paying a penny.
So I strongly recommend you to register a free account and see it yourself.